Green Bits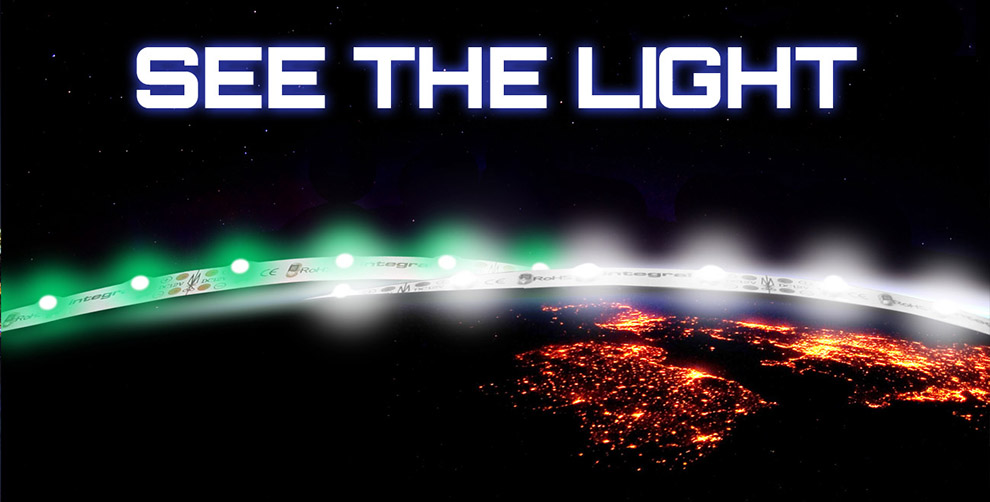 As Kermit once said, 'It's not easy being green' – especially when you're trying to balance a tight household budget or compete in the modern business world. Most companies would like to be more responsible and environmentally sensitive but the bottom line prevails. In the current economic climate, the focus tends to be on profit generation.
So how can you be greener and at the same time increase profits?
The answer is to use less energy - and this is just as important to households.
LED lighting will undoubtedly contribute to less energy usage, thereby reducing expenses and, hence, increase profits.
With longer life and lower electricity consumption, compared to standard fluorescent panels, electricity costs and associated CO2 emissions on the power grid are also reduced.
Other benefits include:
Environmentally friendly (no mercury,UV or IR)
Low Lumen Depreciation
Minimal heat emissions
No flickering
Instant on brightness
There are no products matching the selection.